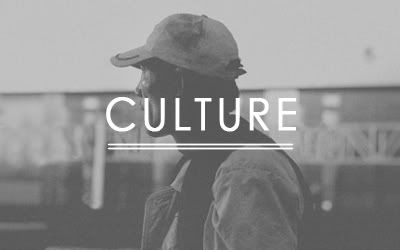 "Nature gives to every time and season some beauties of its own; and from morning to night, as from the cradle to the grave, it is but a succession of changes so gentle and easy that we can scarcely mark their progress." – Charles Dickens
On Friday 16th March in Shanghai, Alfred Dunhill will host 'Trafalgar' a global event presenting the House collection to 1000 guests.
'Trafalgar' the 2012 global Brand presentation. Following in the footsteps of 'Momentary' New York, 2010 and 'Home' London, 2011.
Trafalgar is the 3rd annual exhibition in the form of installation and unique presentation, which will showcase the elegance of the brand. Replicating the correlation of Bristish nature and style, combining all four seasons of the year as if composed over a single day. Hosted in Shanghai, creative energy and vivacity which drives our ambition for it to be showcased as a principal destination for Fashion and Luxury.
In today's global culture of instant information and ubiquitous technology, of pace, of speed, of immediacy and convenience the modern developing environment. But with the knowledge that was formed over generations, what he wears and how he wears it speaks of someone in sync with the rhythm of a grander, more harmonious force – that of nature.
More info at: www.facebook.com/AlfredDunhill