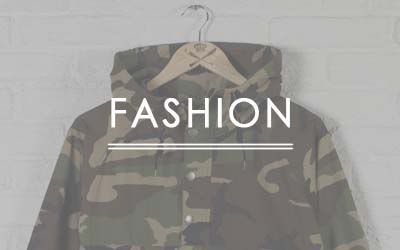 Maiden Noirs new seasons collection has done it again, a great selection of easy to wear garments pulling all the trends from this season nicely.
"For this season the story follows the first seven days after Mount St. Helen's eruption. The collection takes it's inspiration from three different characters surrounding the mountain. 'Blackburn' the professor who predicted the eruption, 'Turner' the outcast vet who called the mountain home, and 'Ashland' the naturalist who devoted his life to mountain."
Maiden have kept true to their time honored brand and kept production and sourcing of the products as a high priority. Such as keeping most of their production in Japan where they also source materials. Along with their hand silk-screened t shirts, all done in their studio in the states that just gives each one its own special little imperfection.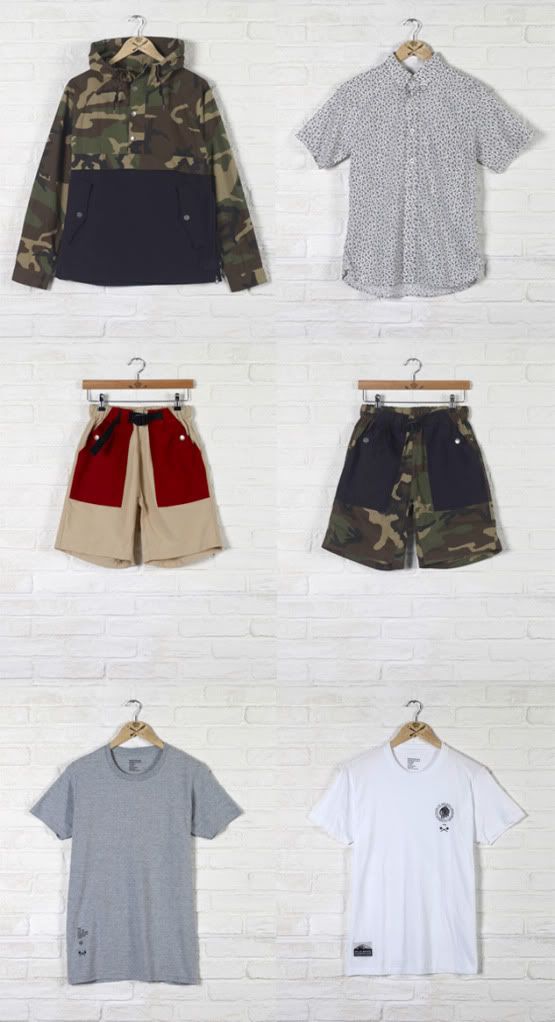 Maiden Noirs can be found at: www.butterystore.co.uk