Ok I know winter is over and that big slippers are not what you need right now. If you live in Newcastle aka all year round winter except for a 5 day brake over the summer when its warm, then you will understand. The slippers themselves are amazing not only are they the warmest things I own.
L.L.Bean was founded in 1912 and was started to stock hunters and fishermen with hardware via mail order. But in today's swollen market of fast (crap) fashion they are a staple you should take advantage of due to there hardwearing goods particularly there hunting boots and brushed cotton shirts.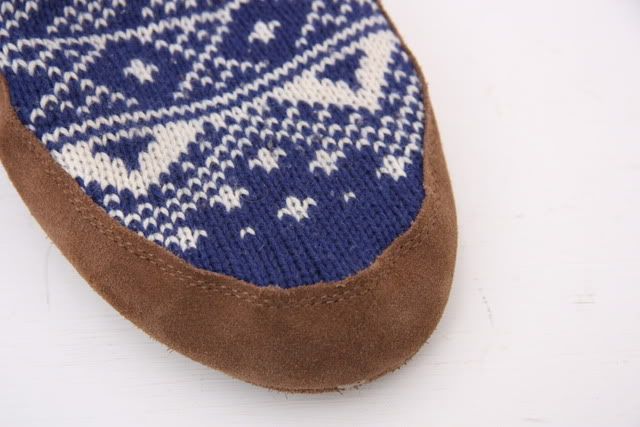 The body of the slipper is a knit of breathable soft wool with a suede bottom that I must say has surprisingly pretty good grip so if you have a house with cold floors then these slippers are for you!
L.L.Bean Kingfield Slippers can be found at: www.llbean.com