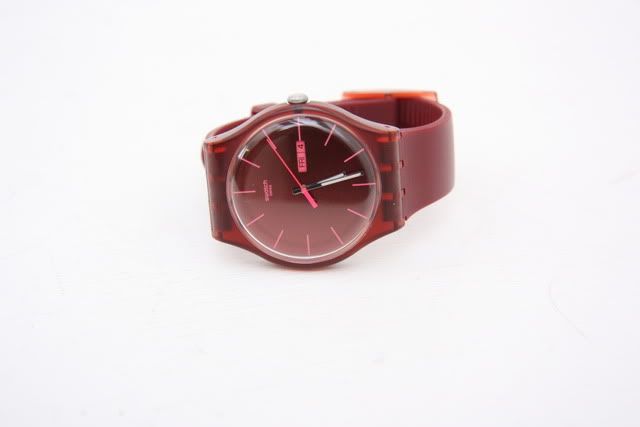 I have known about the Storm Rider for a while now. Its only recently when I saw a Swatch watch collaboration with WAD (Pictured Above) that I saw a variation on the design of the classic that I loved.
Lee is a staple denim design alongside Levi's. The Storm Rider has been warn and made famous by the likes of Steve McQeen and Clint Eastwood.
I was drawn to the storm rider due to the blanket liken inside that allows for a breathable but incredibly warm jacket (I have a Levi's sheep skin but that is ridiculously warm).
The best part of the jacket is the brown cord collar that accents the denim beautifully (it is very rare to fined a Storm Rider with such a nice colour without buying new).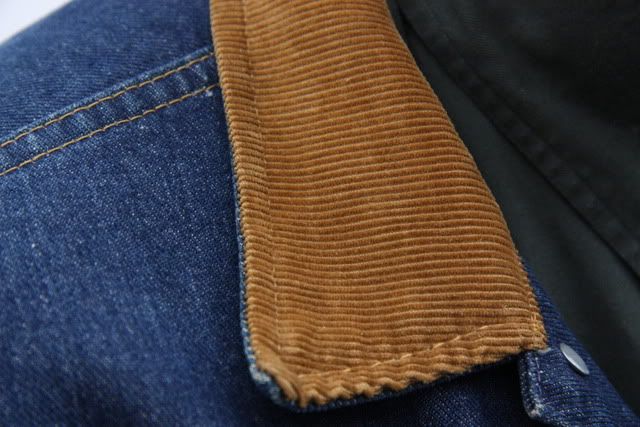 Swatch Watches can be found at: www.swatch.com
The Lee Storm Rider can be found at: www.lee.com