This marks everyones current obsession with space and the stars and geometric shapes. There are stars everywhere from t-shirt prints to Photostats as a low opacity layer to give more depth.... don't get me wrong im all for this in fact i love it!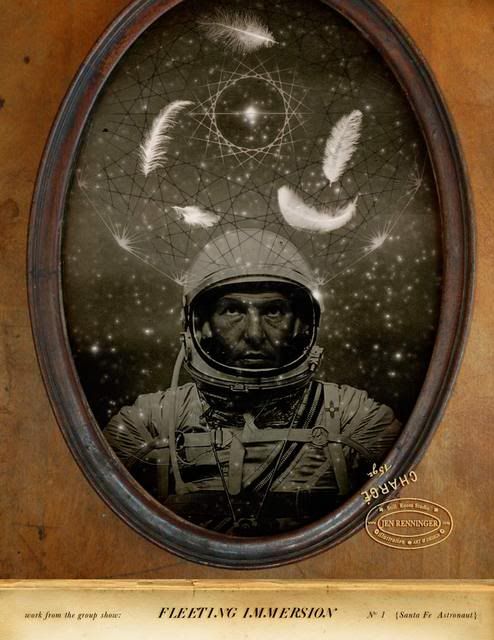 Here is a prime example of everything i love in one set of work. Jen's work is reminiscent of
Misprinted Type
and in that respect i love it!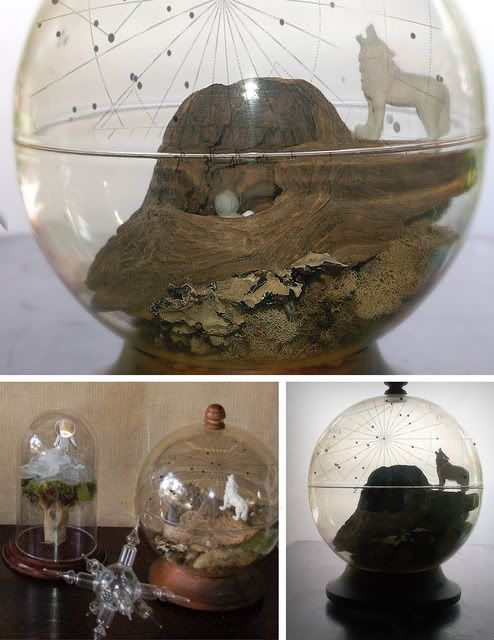 I have been trawling through her work for the past 3 days and its incredibly inspirational so if your stuck for ideas and a dig through her site/blog.